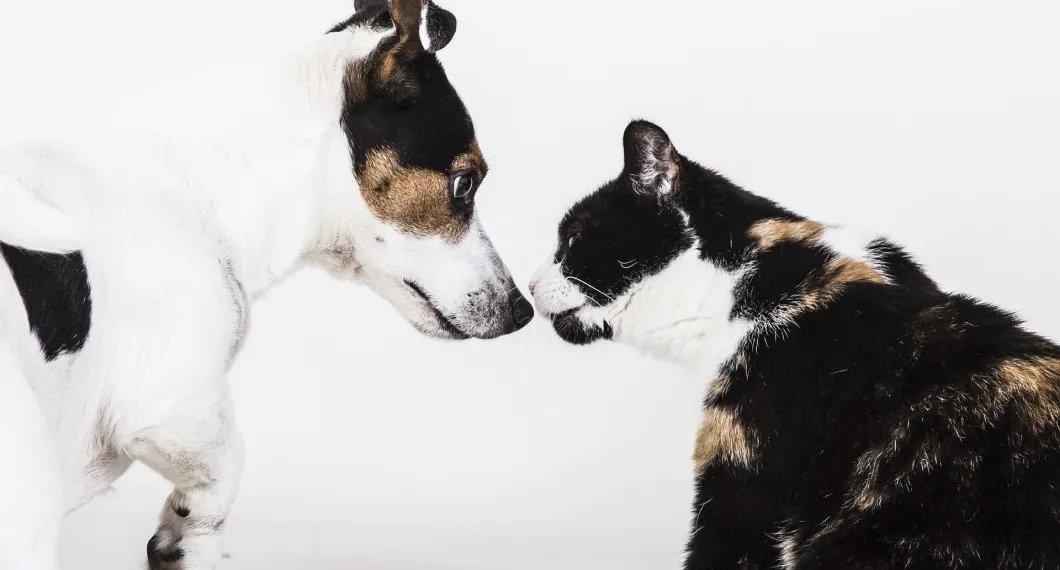 Pets are a foundational part of life for many households, be they dogs, cats, or another variety of pet. Construction projects can be worrying and even hazardous for our animals because they bring people, dust, debris, noise, and outages. Life and their home become unpredictable. As much as we love our pets, they can become unpredictable in these situations. as responsible owners, we need to plan ways to reduce stress or potential hazards as best as possible as well as keep workers safe as they travel into and around your home to complete their work.
What Can You Do?
Take your pet to daycare!
Have a friend or neighbor pet sit during the day, or for the duration of construction.
If you're staying elsewhere during construction, bring your pet with you!
Secure your pet in a room away from construction and rooms containing electrical panels, water pipes, and other utility controls. If you must have them near controls, they must be crated while our team is on site.
Why is this Necessary?
Harmful Debris
Dust, materials, tools, and construction debris are not safe for pets to be around.
Open Borders
Construction includes LOTS of coming and going. Doors will be left open. Make sure your pet is in a secure area! We don't want your furry friend getting loose.
Utility Outages
If your utilities go out for any reason, we want to make sure your pet has the proper accommodations for things such as:
•Aquarium filtration systems and saltwater balancing systems
•Heating elements for fish, reptiles, amphibians
•HVAC for keeping your cats, dogs, and other animals comfortable during the winter or summer seasons
K-One Design & Build adores animals; however, we are here to do our job first and foremost. Time spent managing your pets is time not spent working on your project. Keeping your animals away from the project, not only protects them but helps your project go by faster! We want you to enjoy your new space together, both happy and healthy!