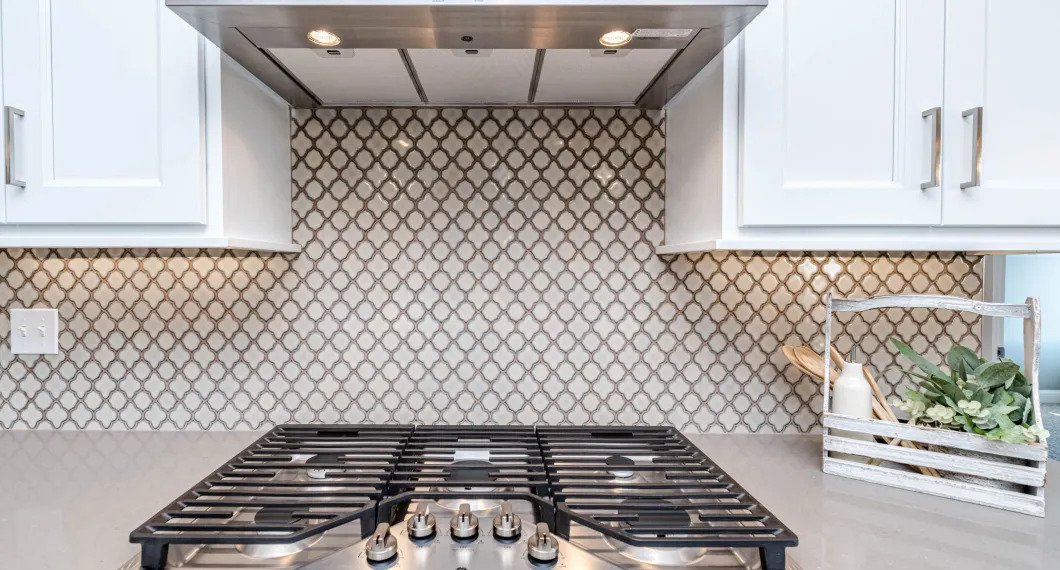 People are in a frenzy due to the Inflation Reduction Act (IRA) providing tax credits to those with electric stoves. So, we thought we'd gather a comprehensive list of how each type compares, how far electric stoves have come, and how to switch.
If you'd like to find out more about how the IRA is benefitting homeowners in 2023, CLICK HERE.
Gas Pros & Cons
Pros
Preexisting gas fixture/save money by not converting
Don't need electricity
Visual flame cue
Cons
Harmful gas released such as benzene, toluene, ethylbenzene and xylene (Costley, 2022)
Fire hazard
Harder to clean
Electric Pros & Cons
Pros
No harmful gas
Temperature control
Less of a fire hazard
Tax credits
Easier to clean
Cons
Uses a lot of electricity to run (can require electrical modification)
Costs money to switch or upgrade
Electric Innovation
In the last 20 years, much progress has been made in design and functionality of electric ranges. Newer models can heat up much faster than a gas stove, and preferred cooking settings can be automated (Thomson, 2010). According to ratings gathered by the Consumer Reports, electric ranges outperform gas ranges in respect to consistent heat control gas ranges (2022).
Installing Gas from Scratch
Bringing a gas line to your home can cost a couple thousand up to tens of thousands of dollars depending on the distance it needs to run to connect and the complexity of the job. This excludes the cost of the appliance itself, which on average costs $1,000. Combined, this process quickly becomes a substantial expense for the homeowner.
Switching from Gas to Electric
Replacing your gas range with an electric range, is a simple process. The gas line must be capped off. Then a dedicated 220-volt line will be run to your panel to service the energy needs of the appliance. Luckily, the hookup is similar to any other single-pole breaker and outlet (Wiring Projects, 2008). We can help you determine what type of breaker is needed based on the model of range you want to install. The conversion process typically runs in the range of a thousand dollars not including a subpanel.
Whether or not you're looking to switch to electric, it's good to know your options! Any modification of this magnitude will require further analysis of your property to determine which option is right for you. Although if you're committed to the environment, and would like to try the cleaner option, K-One Design & Build is happy to help!