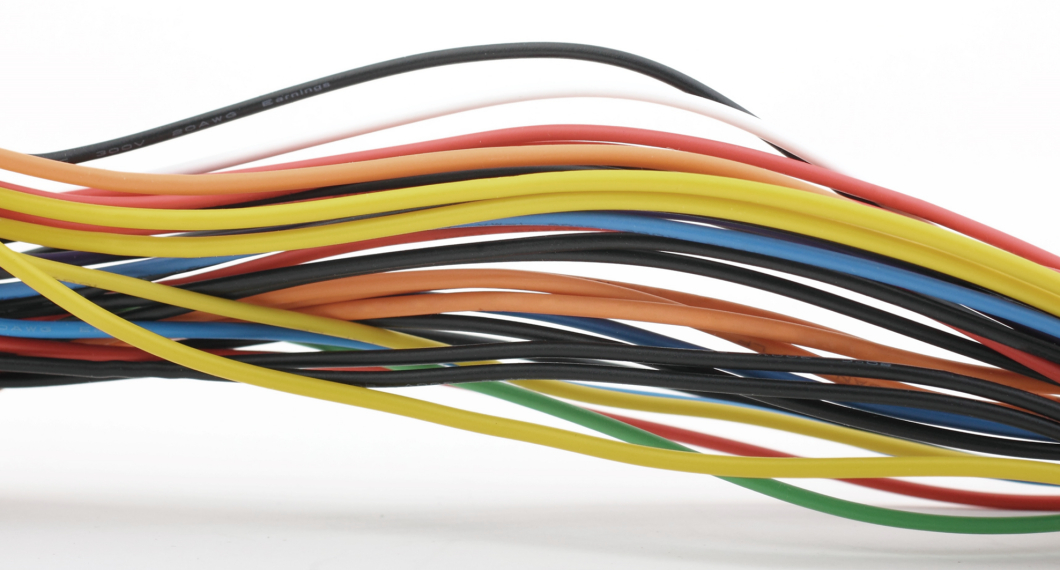 As a contractor, we know that simple structures still have very complex components. For example, walls often hide electrical wires, HVAC vents, load bearing posts, and plumbing pipes. There are also rigid building code guidelines every builder must abide by.
We often get questions from clients about the walls. In this article we'll be addressing how electrical outlets get installed so you, as the client, can better understand their development.
Recently, we received a text from one of our clients with this picture attached asking about the outlets.
Where are they?
Keep reading to find out!
Framing
During this part of the construction process, the electrical is already set up within the framing.
Insulation
The outlets are intentionally left exposed when the wall gets filled with insulation.
Preparation
Prior to completed drywall, the holes are covered, and will be cut out later. This helps reduce the amount of dust that could potentially accumulate within the crevice.
Drywalling
Once drywall is hung and finished, the holes are cut to expose the switches and outlets. Faces and faceplates are installed so the end-user can safely utilize power in the space.
We haven't forgotten about the outlets, they're there! There's a method to the madness. Our aim is for you to trust the process. We understand how much a home means to the owner, and we care about all the details of your project.