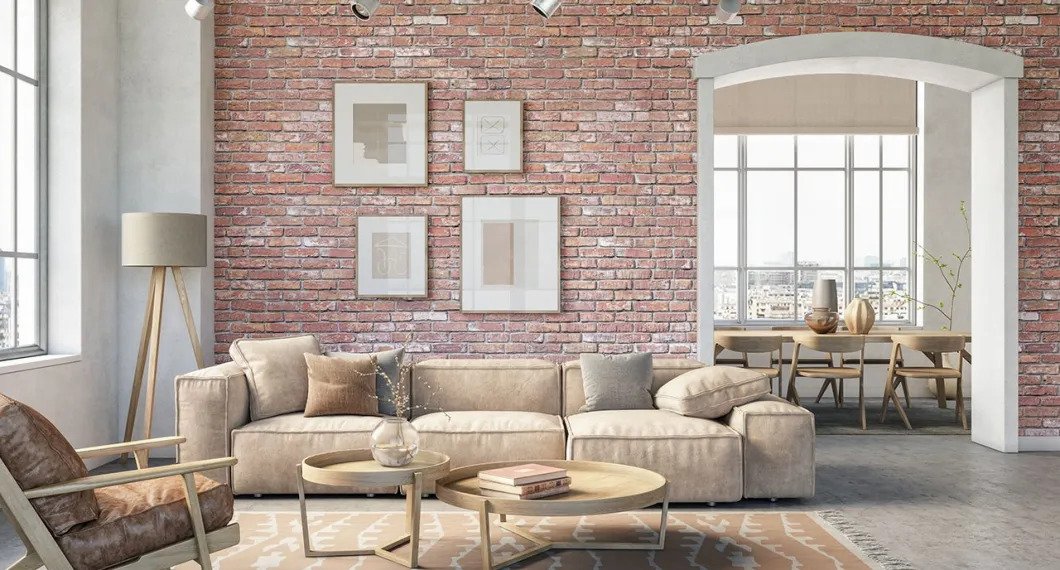 1. Bringing Back Beige & Warm Tones
These colors are so versatile and bring life into the space. They coordinate well with warm stains making up a relaxing environment that show off decorative textures (Fatica, 2022)
2. Wood Look Tile
This is a relatively new invention, and only increases in notoriety year over year as more people discover the material. Opposed to actual wood, this tile can withstand moisture which makes its application feasible in any room. Great for open layout areas where seamless flooring is a must (DalTile, 2022).
3. Crafty Accents
Whether you're a buyer or a maker, this trend is rising in popularity as more people spend time at home. People want to feel as if their space is uniquely tailored to them giving it some much-needed personality and comfort (Brammer, 2022)
4. Statement Walls
This is a great way to add some color to your setup without the commitment of a larger impact. These can help highlight fun nooks and crannies in your home or add length to a larger room (Morris, 2022)
6. Botanical Boom
Indoor plants of all shapes and sizes have grown increasingly more common. Thus, sparking a new wave of interior design, one that works with the lush leaves using them as a tool of inspiration within a room. We also believe that this fad has influenced the trend of natural and warm tones included earlier in this article (Brammer, 2022). Contact K-One Design & Build today!