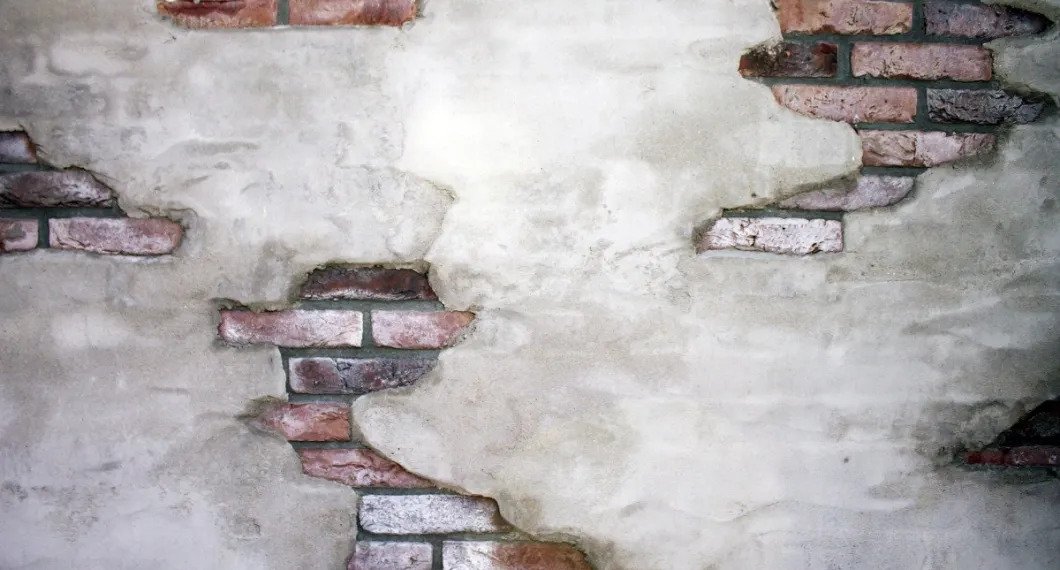 During this What's in Your Wall series, K-One Design & Build has covered frozen pipes and electrical outlets. Whether or not you've been following, this particular article will help you understand the very basic components of what your wall is made up of.
Wood Framing
Framing is like the bones of a building. It provides a basic structural outline to create your floor plan.
Trade Additions
The framing supports electrical wires, plumbing, and HVAC ducting. When the walls are open, modification can be done easily.
Insulation
Once the trades are complete, it's time for insulation. This gives your home padding from the outside weather and keeps you comfortable all year around.
Drywall
Drywall conceals the rough structure to make a continuous canvas inside the room
Priming & Painting
The drywall is then given a fresh coat of paint.
On the outside, walls don't seem very complex. However, on the inside, they're full of details necessary to the overall enjoyment of your home.